A unique reward for our donors
This promotion has concluded and links have been removed.
Above: where I'm not going
A while back, I hid out in a cabin and wrote a screenplay, because I am a shameless cliché.
Only Human follows Maya Sonder, a sidewalk counselor in her early 20s whose convictions are put to the test; Nathan, Maya's justice-driven fiancé; Yesenia, a young woman with an unplanned pregnancy who takes shelter in Maya's apartment; and Dr. Andrew Zef, the town's elderly abortionist, who faces a health crisis that shatters his autonomy. The story is chock-full of obscure references that only pro-life activists will appreciate. (For example, if you noticed the irony of an abortionist
with the surname Zef, congratulations! You are part of the comically
small audience for this film.) It passes the Bechdel test with flying colors. And naturally, there's a pro-life moral. Actually, several pro-life morals.
In other words, there is no way in hell this movie is ever going to be produced.
But that's OK! Because you can see Only Human on the best screen of all: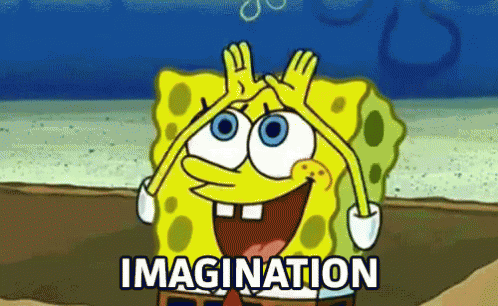 In all seriousness: if you use this link to make a donation to Secular Pro-Life, we'll give you a copy of the screenplay. You can donate any amount you like, as long as it is through that link.
Secular Pro-Life is a small, volunteer-run organization. With no paid staff or office rent to pay, we keep our expenses to a minimum and don't have to ask for money very often. But we do need your financial support from time to time; after all, pamphlets don't print themselves.
So if you like what we're doing, I hope you'll take this opportunity to give, and to get a story in return. Here's that link again. Enjoy!
https://secularprolife.org/wp-content/uploads/2021/10/SecularProlife2.png
0
0
Kelsey Hazzard
https://secularprolife.org/wp-content/uploads/2021/10/SecularProlife2.png
Kelsey Hazzard
2017-04-21 11:33:00
2021-11-08 12:20:43
A unique reward for our donors